Increase the life of your garments with proper care
With the right care, it is possible to keep your clothes in use for a long time. Wool clothing in particular, such as knitwear and woollen jackets, can be kept in perfect condition with regular brushing and dewrinkling, and correct washing and storage systems will extend the life of your clothes.
With proper garment care, it is also possible to maintain the value of the garment longer. Not only does the garment stay in good condition for longer for your own use, but its resale value is also maintained.
Taking care of your clothes might seem like a chore, you might not have time for it or you are missing the right tools - Menddie makes it all easy and convenient!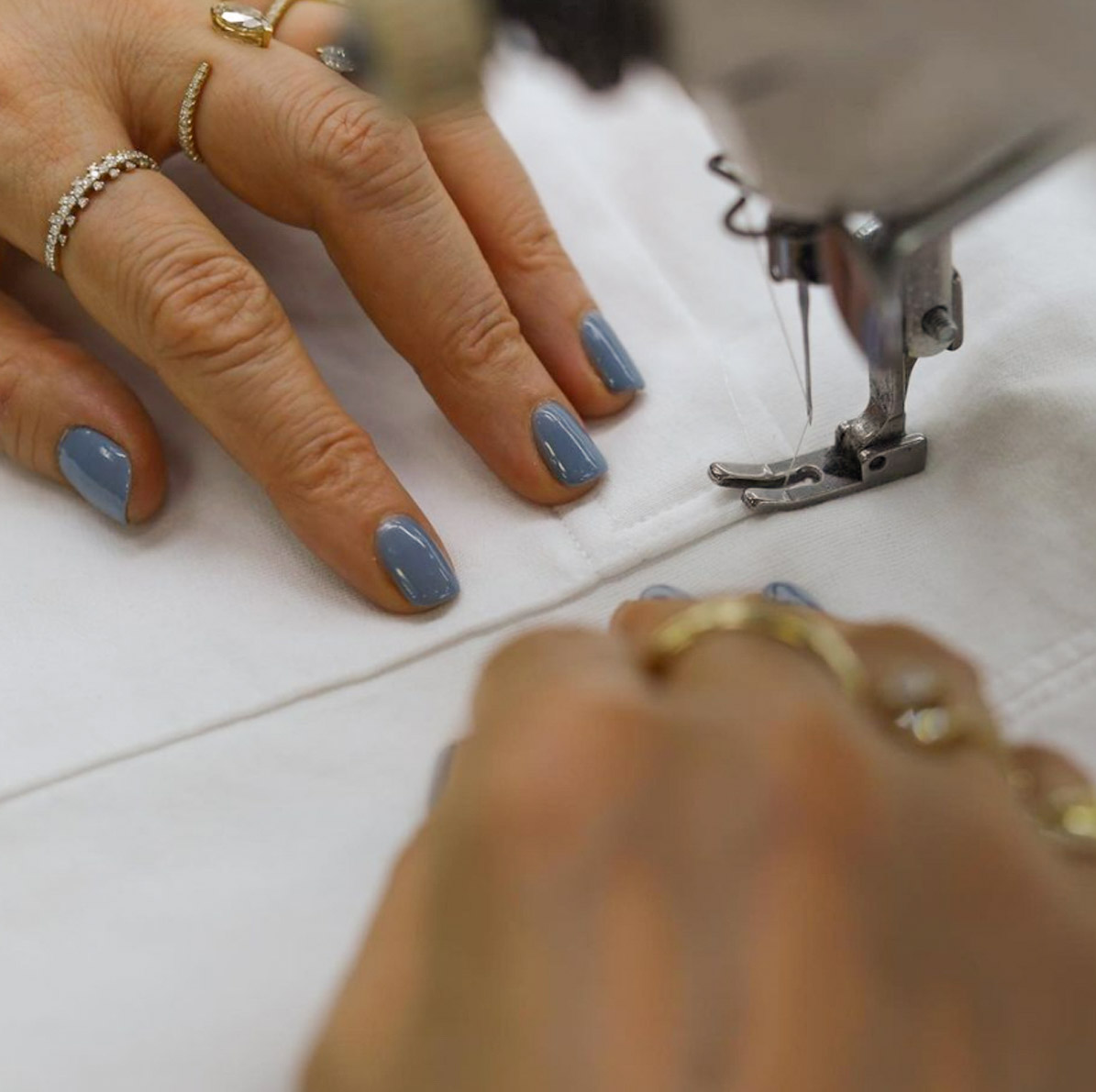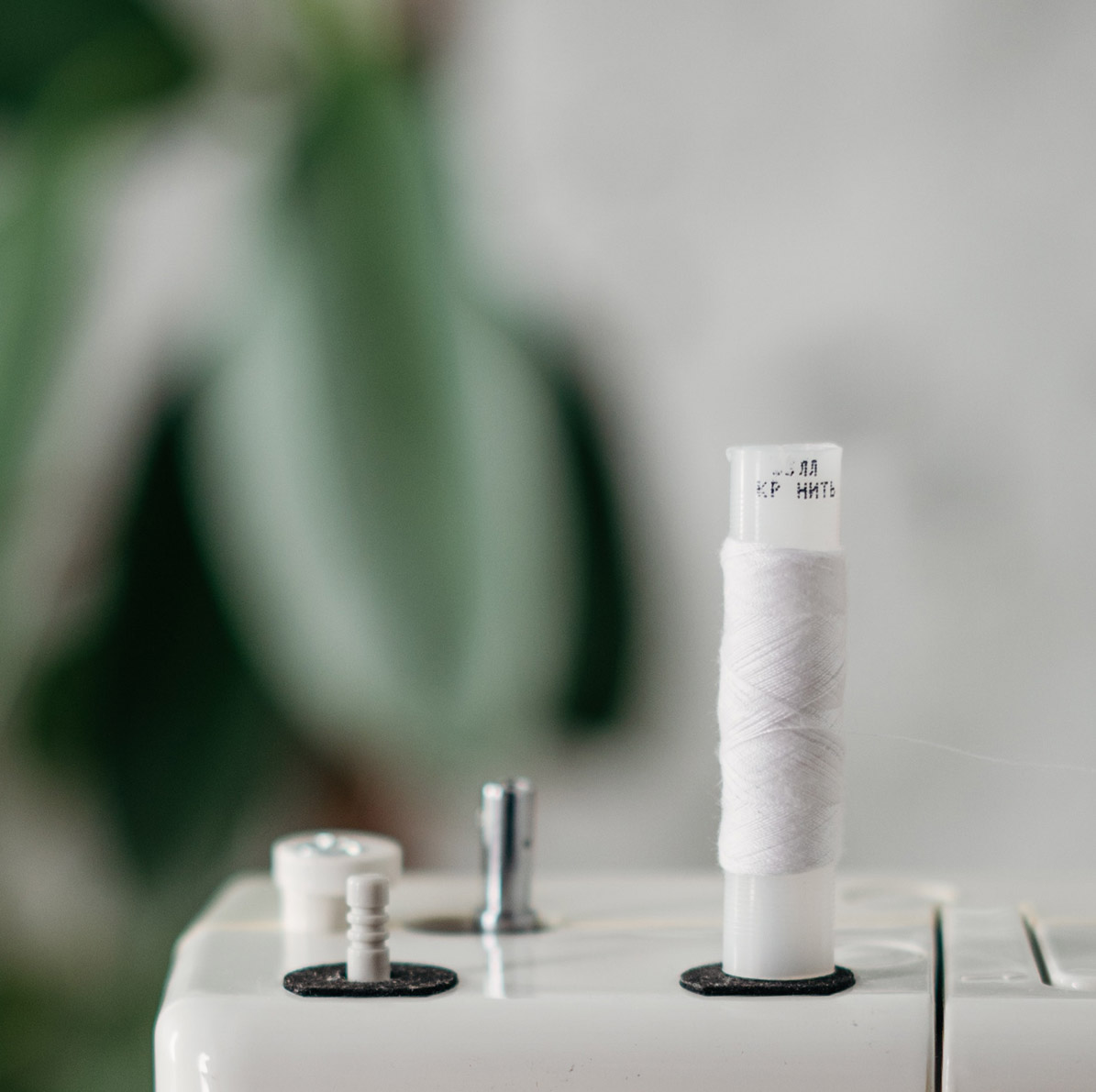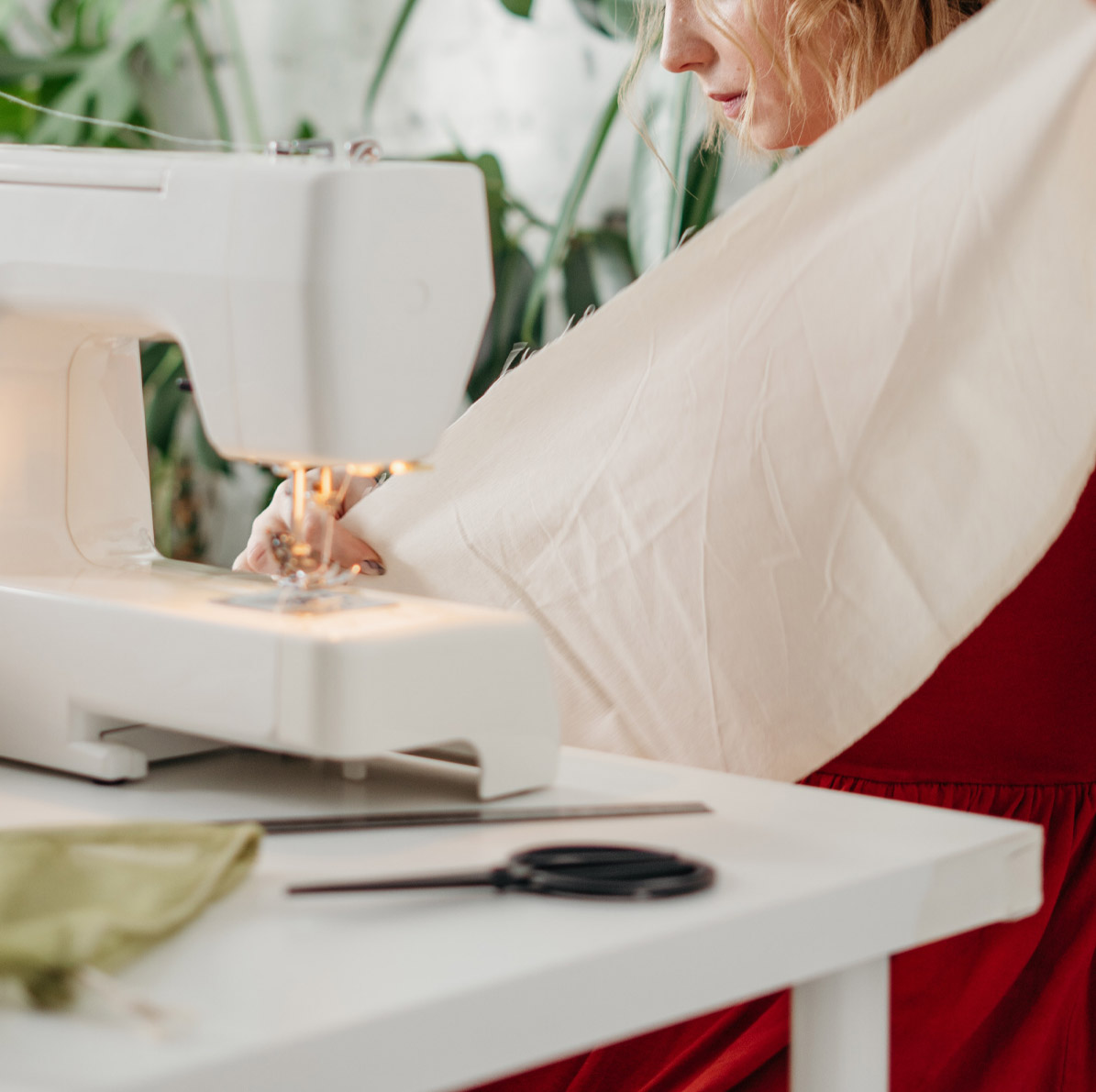 Choose the Clothing Care Service
Order