What is Menddie?
We're a Finnish startup company that develops a marketplace for selling repair services online.
Mission
Our job is to make finding and using repair services easier than buying new products.
Huge quantities of products are produced for use around the world. Many of these products break down prematurely and often the easiest option is to throw the broken items in the trash and replace them with new ones. We think this is a waste that could often be avoided.
Service providers
Menddie is a platform where various repair services can sell their services to the general public with a good customer experience. When you buy a repair from us, you are also a customer of the company that will carry out the repair.
Menddie Repairs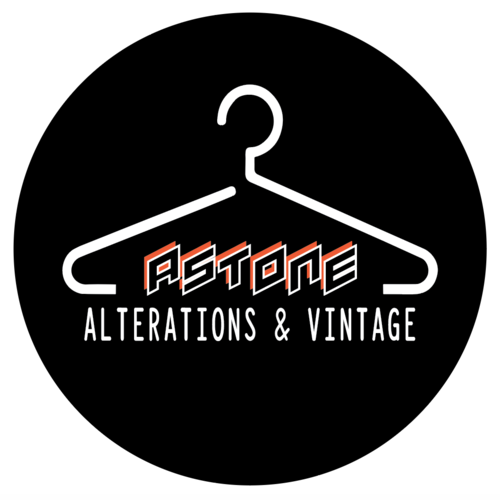 Astone Alterations & Vintage
Espoo Mending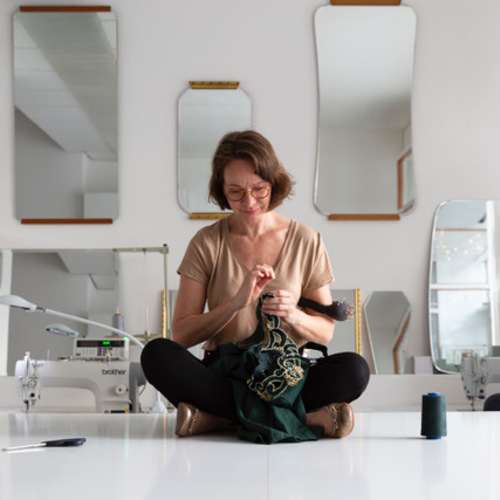 Ompelimo Siivonen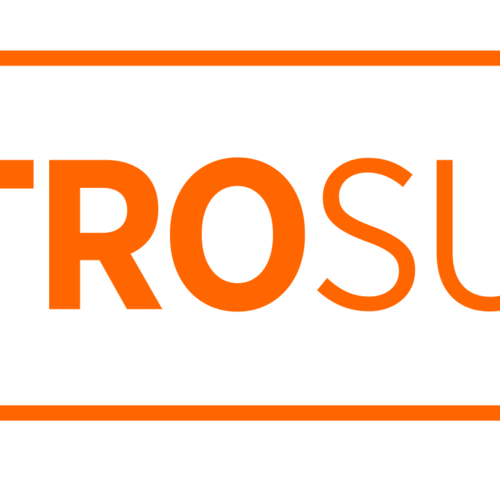 Metrosuutarit Tmi Tanja Ek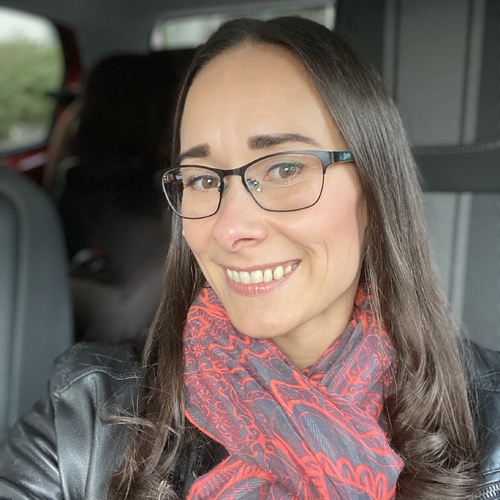 Kati Koski Tmi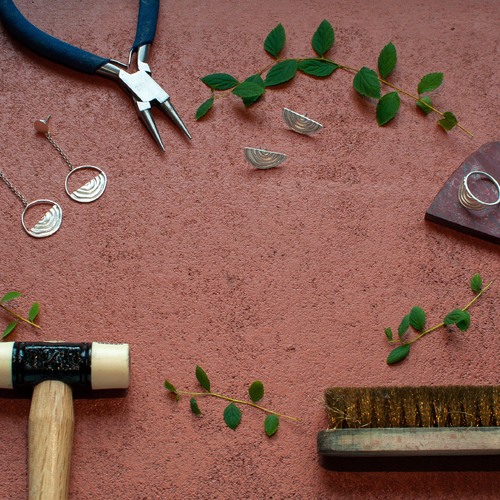 Vuolas Circular Design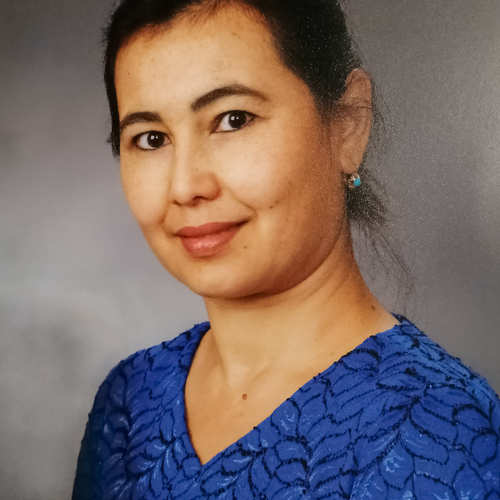 Fid&Sam
RESTYLE
Upstitch Studio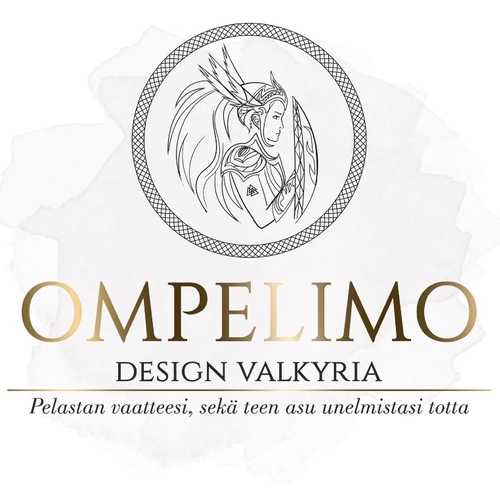 Ompelimo Design Valkyria
Menddie Phone Repairs
Team Menddie
The people behind Menddie want to use their expertise to solve problems related to overconsumption. The same people work on service development and take care of the shopping experience, customer service and advice.