Does the zipper of your favorite outdoor jacket need fixing? Or do your best suit pants need a little bit of tailoring?
Repair, maintain or customize your Luhta products easily through Menddie and give your clothes the extra time they deserve.
Luhta products are made to last: just choose whether you want to repair or patch your sportswear or customize your fashion creation. Then choose the service you want or make a request for a quote directly to the seamstress according to your needs.
Select a repair
Zipper replacement
Our seamstress will replace the zipper with one as close as possible with the original.
from 32.00 €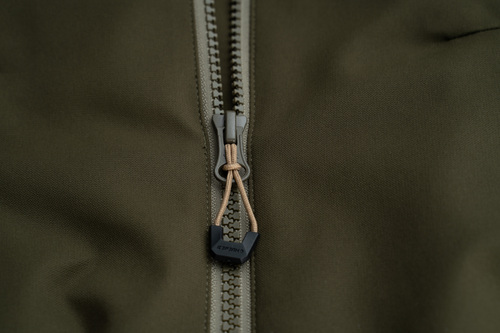 Seamless patching / mending
Is the fabric torn and you want to patch it as discreetly as possible? The tear will be mended as neatly as possible. The thread chosen for the repair is as close as possible to the colour of your garment. Water-resistant fabrics are repaired with water-resistant materials.
from 25.00 €
Torn / broken seam
The seamstress will repair a torn or opened seam seamlessly. The thread chosen for the repair is as close as possible to the colour of your garment. Repairing an open seam will also ensure a longer life for your garment as the stitching will leave the seam sturdier. Waterproof seams are treated to maintain water-resistance.
from 20.00 €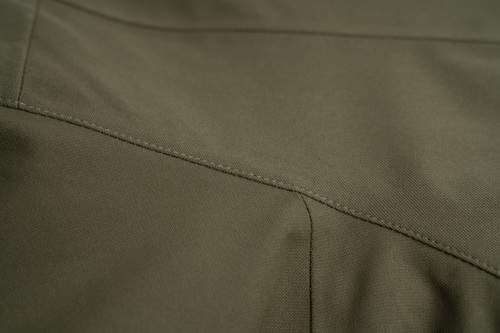 Trouser leg repair
Repair frayed or torn hems either by mending or sewing.
from 30.00 €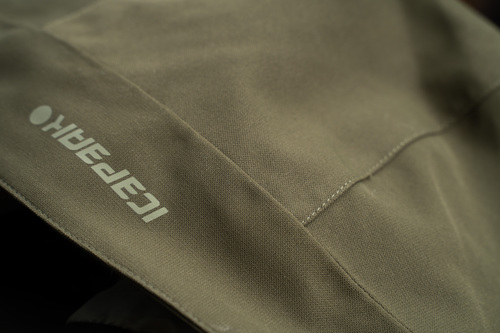 Snap button reattachment
Attach new snaps or buttons, other small fixes on case-by-case basis.
from 8.00 €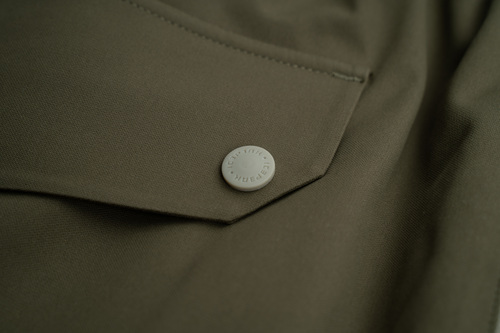 Trouser shortening
The seamstress will shorten your trousers according to your wishes. When measuring the length you want, it's a good idea to take shoes and fit into account - so measure the length you want with shoes on and a belt on if necessary to get the best result. The hem will be repaired to match the original unless you have other wishes. If the trousers to be shortened are new, especially cotton trousers, you should wash them before shortening or leave some shrinkage.
from 30.00 €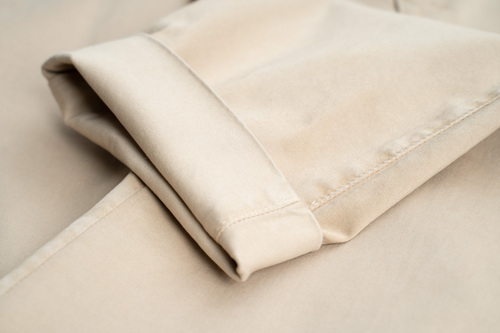 Dress or skirt shortening
The seamstress shortens the dress or skirt to the desired length, leaving the seam as it was originally. Let the seamstress know in the comments if you have any special requests. By shortening the hem according to your needs you will be more likely to wear and rewear your garment. You can also consider shortening the hem when you are altering the garment for a new style.
from 30.00 €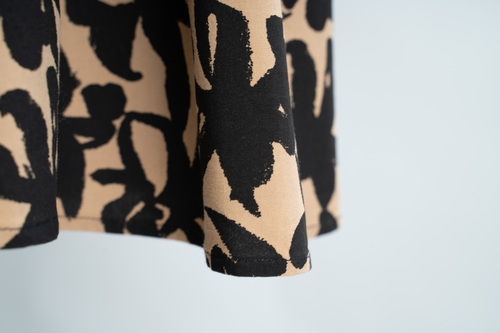 Trousers waist tightening
Is your trousers waist too big and need tightening for better fit? If trousers sit comfortably on your hips but leave too much space at the back, the seamstress can take in the needed part.
from 28.00 €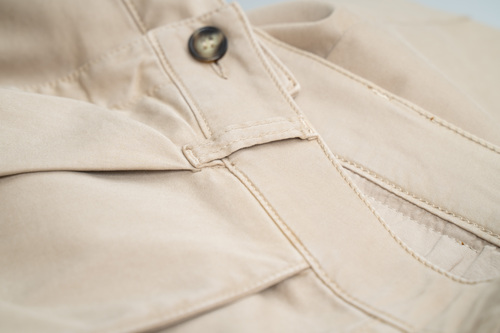 Feedback given to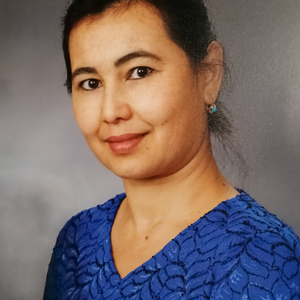 Fid&Sam
Työnlaatu vaikuttaa hyvältä ja haarojen korjaus on tehty huomaamattomasti.
Feedback given to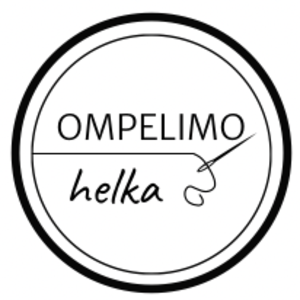 Ompelimo Helka
Valitettavasti haalarin polvet vuotavat edelleen joten tämä paikka mitä niihin on teillä laitettu ei ole kestänyt.
Feedback given to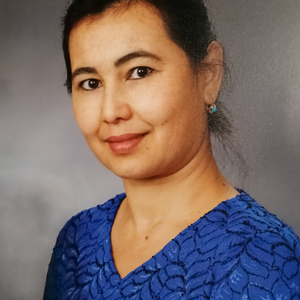 Fid&Sam
Hyvä korjaus
Feedback given to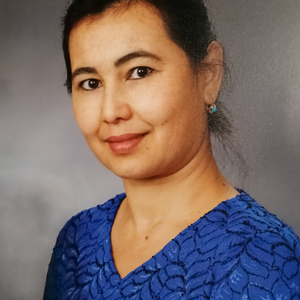 Fid&Sam
Siististi korjattu.
Feedback given to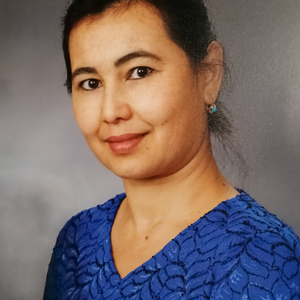 Fid&Sam
Lahkeiden lyhennys Nanson palveluna onnistui hyvin.
Feedback given to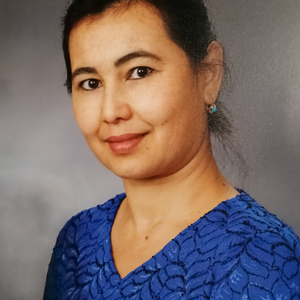 Fid&Sam
Talvitakin rikkinäinen vetoketju vaihdettu uuteen, parempi vetoketju ja työn jälki kuin alkuperäinen.
Feedback given to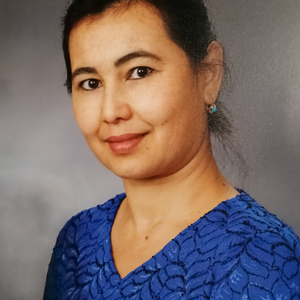 Fid&Sam
Ei todella vastannut. Korjattu kohta tehty eri värisellä langalla. Korjattu kohta näkyvällä paikalla kauluksessa. Mielestäni jos ei löydy saman väristä lankaa on vaihdettava koko kauluksen lanka samanväriseksi eikä vain pätkä. Kangas on myöskin joustava, mutta ommel ei. Helman reikää ei korjattu. Laitan palautetta Kaikolle jonka kautta korjaus.
Feedback given to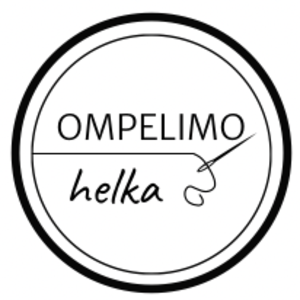 Ompelimo Helka
Siististi ja huolellisesti tehty korjaus. Sujuvaa palvelua.
Feedback given to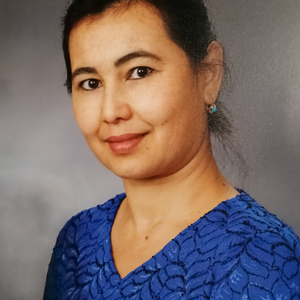 Fid&Sam
Taidokkaasti ja ammattitaidolla tehty korjaustyö! Kiitos!
Feedback given to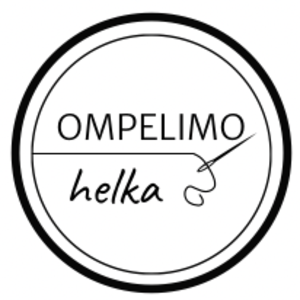 Ompelimo Helka
Sain juuri sellaiset muokkaukset kahteen mekkoon ja yhteen aamutakkiin kun toivoin. Todella tyytyväinen. Voin lämpimästi suositella.
Show all
How does Menddie work?
Browse for the service you need, or get an offer for your individual needs from our network of service providers.
Pack your items and bring them to your nearest delivery point.
The items are repaired by the service provider and are returned to the delivery point.
Browse other repairs